Handmade Cedar Drumframes
Since 1992, Cowichan Drumframes, a small company based in Duncan, BC,  have specialized in building top quality wooden drum frames for ceremonial and decorative drums.
Our goal is to consistently provide a quality, handmade product, which exceeds the expectations of our clients and their clients.
Drum frames for ceremonial and decorative purposes shipped worldwide.
Made from laminated Yellow Cedar for a rich natural tone.
These sturdy handmade frames do not cup and warp like manufactured plywood frames.
Hand made strong enough for any hide, Buffalo, Moose or Elk.
Custom sizes, depths and wall thicknesses are available in our online store.
All frames are hand made so sizes are approximate.
Orders must be placed a minimum of 3 weeks prior to your event to ensure enough shipping time.
Invoiced orders must verified and paid in full before being shipped out.
Wholesale Pricing. Minimum $300 order.  20% surcharge for small orders.
Shipping extra on all orders.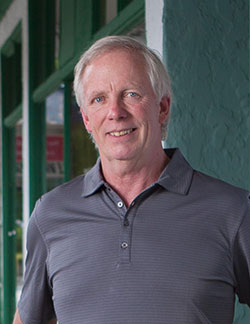 Grant McHardie Craftsman
Grant is a long-time Cowichan Valley resident, and has been building drum frames for many years. A craftsman at heart, Grant is meticulous about the quality of his products, and is very proud of the hundreds of drum frames he has shipped all over the world. Grant's drum frames are used in traditional workshops, schools and classes.